Business Pickup Service
OUR MISSION
Pittsburgh Center for Creative Reuse is a non-profit that inspires creativity, conservation, and community engagement through reuse.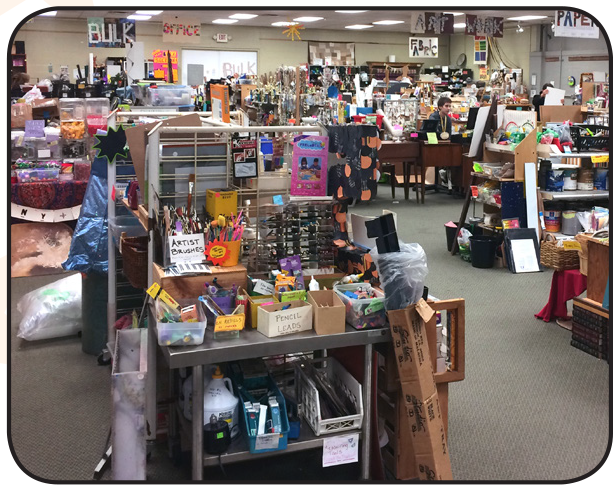 To support our mission:
– We operate a non-traditional art supply shop where people can donate used art and craft supplies, as well as shop for these unique items all in the same location.
– We facilitate hands-on creative programming that educates the public about the benefits of reuse for the environment, community, and self.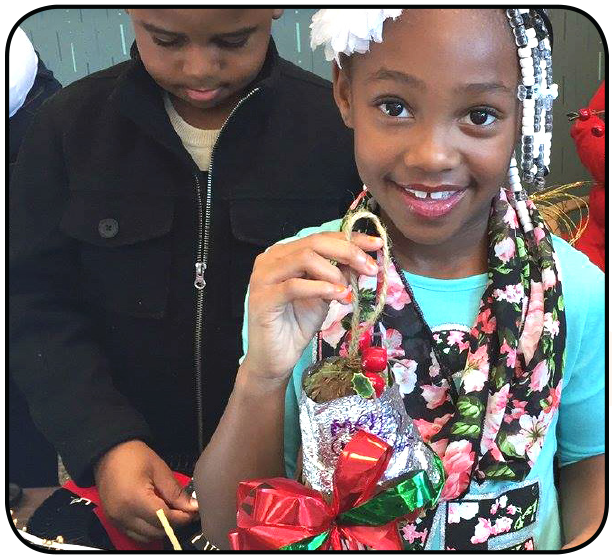 WHAT IT IS
Our subscription service is for quarterly, monthly, or bi-monthly pickups that help businesses easily donate clean, safe, reusable materials as well as new, finished products that are no longer needed. Businesses within 5 miles of Creative Reuse who have regularly occurring material donation needs are eligible.
HOW IT WORKS
1. Sort your materials into boxes (4 boxes max per pickup).
2. Contact us to schedule a pick up.
3. We will arrive at your business to pick up your donation and provide a tax receipt.
4. Your business will receive a thank you in our shop, website, newsletter, and social media.
WHY SUBSCRIBE
1. Free up your storage space and save money on extra space needs
2. Save money by reducing the cost of hauling your waste
3. Save money on your taxes (see your tax professional for details)
4. Enjoy enthusiastic promotion of your business to our many thousands of loyal    supporters
5. Let your customers know that you care about the environment by displaying our Reuse Supporter sign on your front door
6. Support artists, educators, and creative organizations in your community
7. Reach your sustainable waste reduction goals
8. Position your business as a leader in environmentally responsible behavior
HOW TO SIGN UP
1. Assess the materials that you would like to donate. Use this handy list as a reference for items we accept:
• architecture design samples
• bags
• blueprints
• cardboard tubes
• clean lab supplies
• cones
• corks
• labels
• letters
• mannequins
• mistake items
• overstock
• outdated swag
• paper
• reels
• signs
• stamps
• stickers
• miscellaneous items your business manufactures
Got other stuff? Contact us to discuss.
2. Pick the level of service that suits your needs.
3. Email donations@pccr.org or call (412) 473-0100 to set up your subscription account.
4. We accept cash, credit, or check for your yearly package payment.
5. Enjoy pickups all year long!