Frequently Asked Questions
Are you open?
Currently, our in-person shop is closed, and in-person events and programs are cancelled. Out of care and concern for our community, our staff, and our volunteers, we will not be open to the public in our physical space until it is safe to do so. We are keeping a close eye on the ever-changing situation in Pittsburgh and have plans in place to eventually reopen. Please check back here and on social media for updates. Click here for the most recent update. We can't wait to see you again!
Do you sell items online?
Yes! Please
visit our online store
and enjoy browsing through our collection of fabric, wood shapes, craft kits, art supplies, and more! Our online store is now open 24/7. We offer contact-less curbside pickups and weekly deliveries
. We hope you enjoy our very first online store! If you've checked out our online store, and realized we haven't listed the items that you need, fear not! We now offer a personal shopping service.

I have material donations. When can I donate my art supplies?
Thank you for thinking of us! At the moment, we are not accepting any material donations until we are able to safely reopen our in-person shop. Check back here and on our social media for the latest on our reopening date. Please email 
donations@pccr.org
with any questions about your material donations. 
Need to rehome your materials before we reopen? Check out our 
list
 of other places that accept donations. Be sure to call ahead to make sure the organization is accepting donations at this time.
How can I help the organization while the shop is closed?
Buying a gift certificate
is a great way to support Creative Reuse during this trying time. You can use it in our 
online store
right now, or in our in-person shop once we re-open. Bonus idea: sending a digital gift card to a friend makes for a great gift!
Also, we welcome financial donations through our 
PayPal Giving Fund
. Financial donations directly help us make it through this trying time, and we appreciate your gift of any amount. Please contact Executive Director Ash Andrews at 
ash@pccr.org
 if you would like to further discuss your financial donation.
I'm looking for elastic and cloth to make face masks. Do you have those materials for sale?
Yes! Please visit our 
online store
 to browse our collection of fabric, thread, and more!
I want to learn more about crafting with reused materials at home. Do you have any tutorials?
Do you have a question not covered here?
Email us at info@pccr.org. Thank you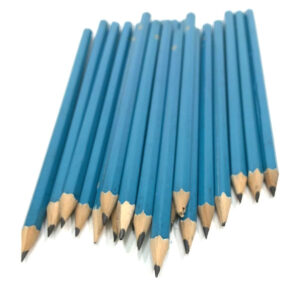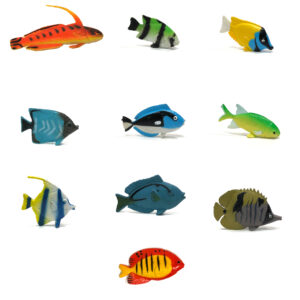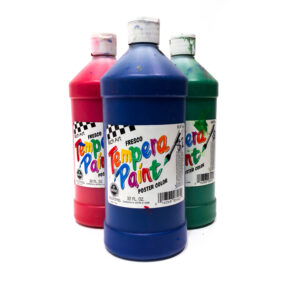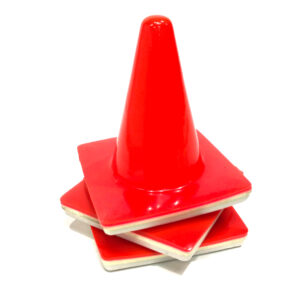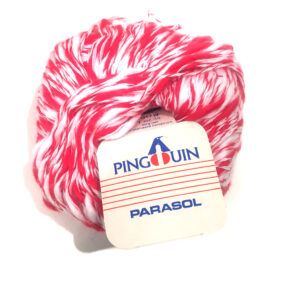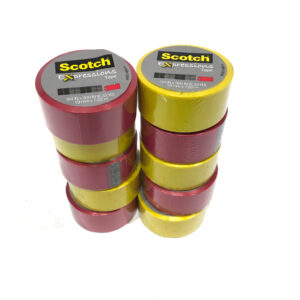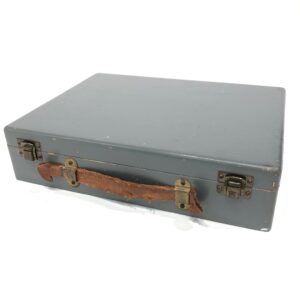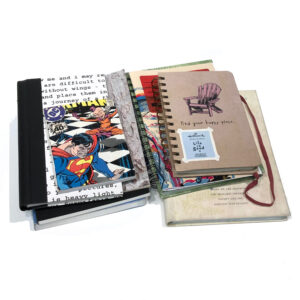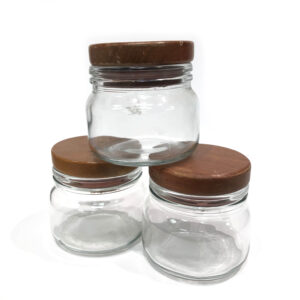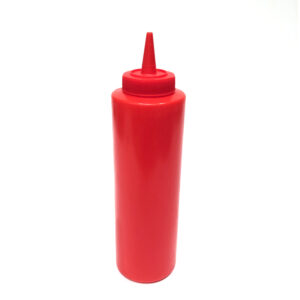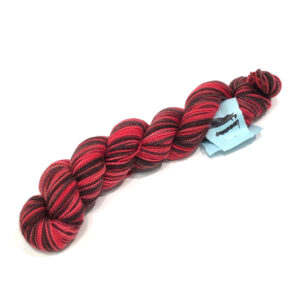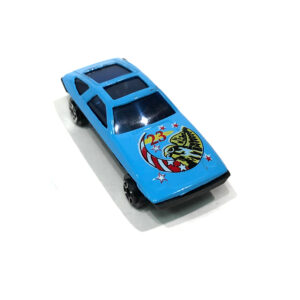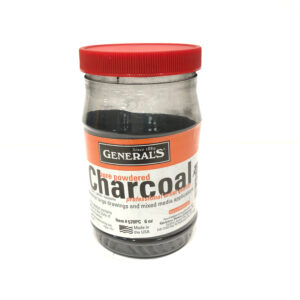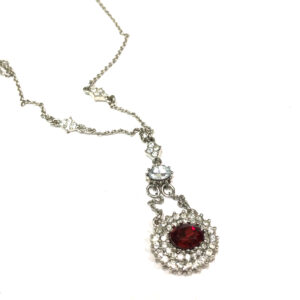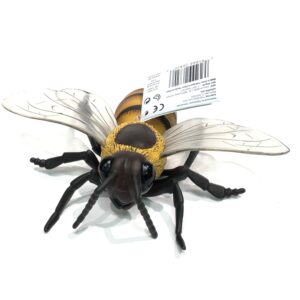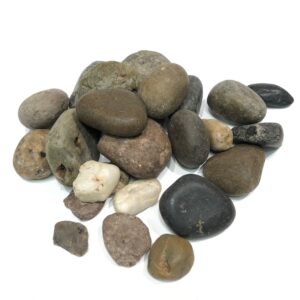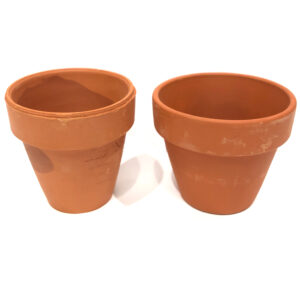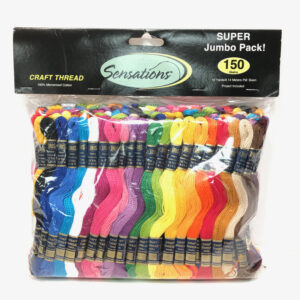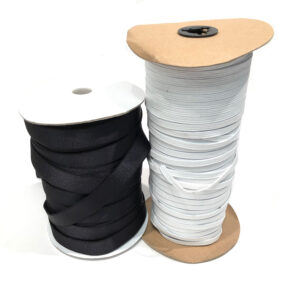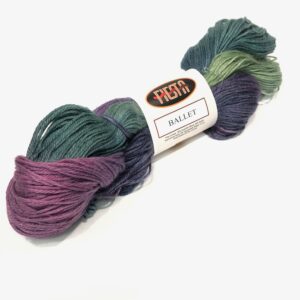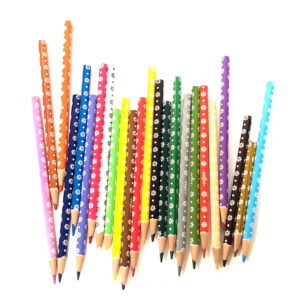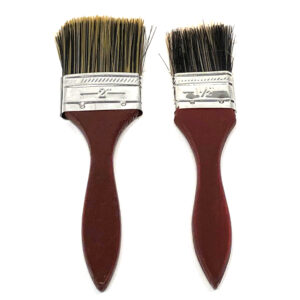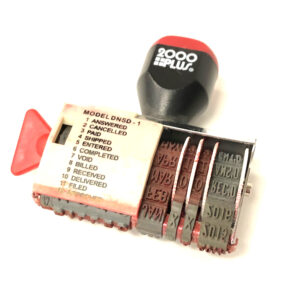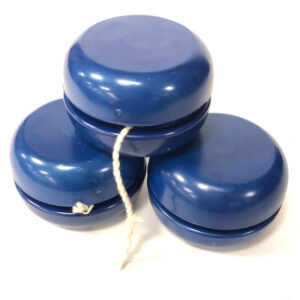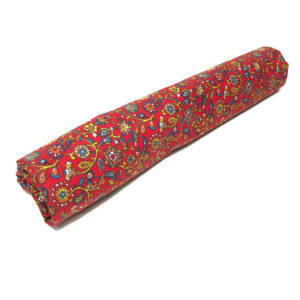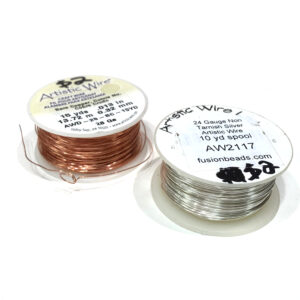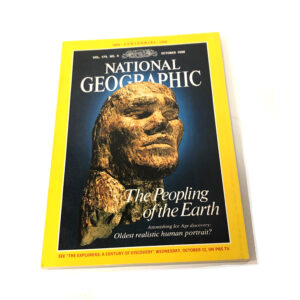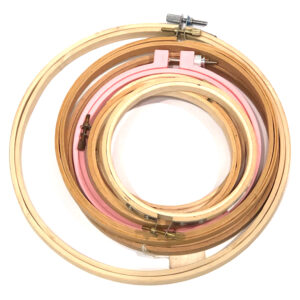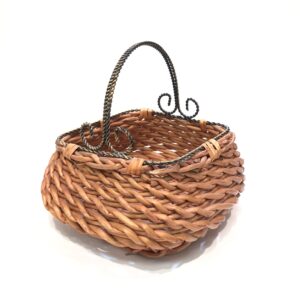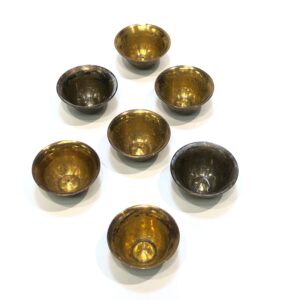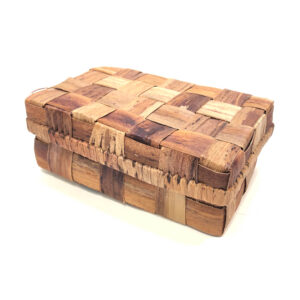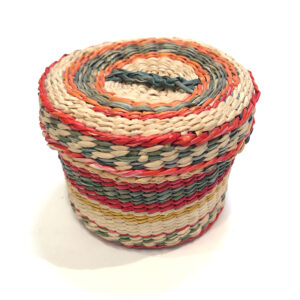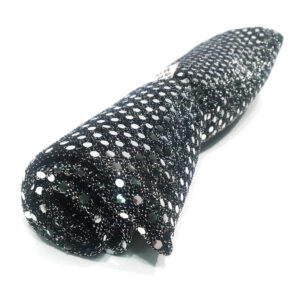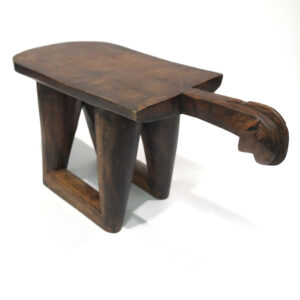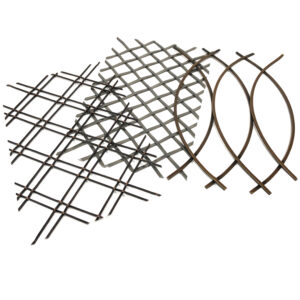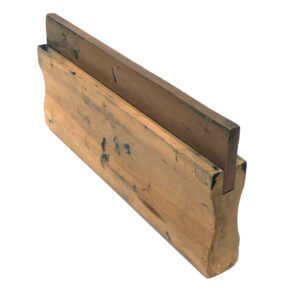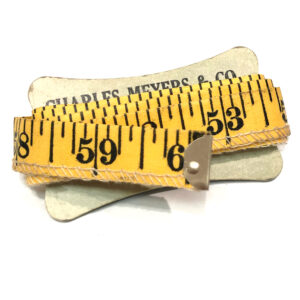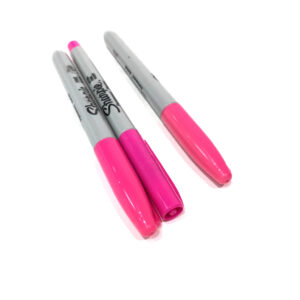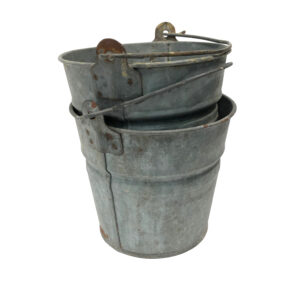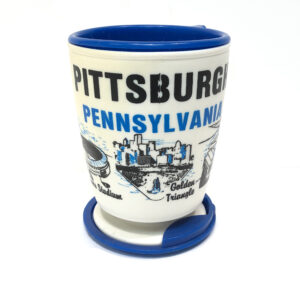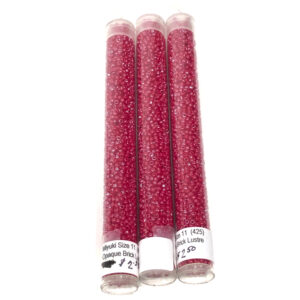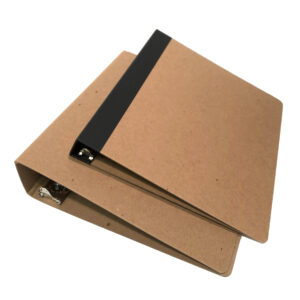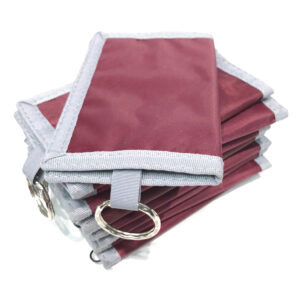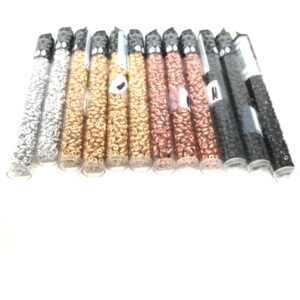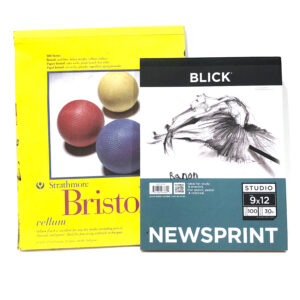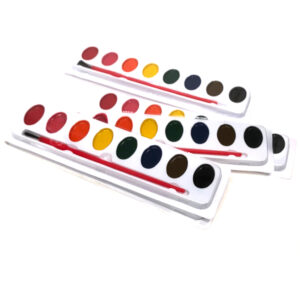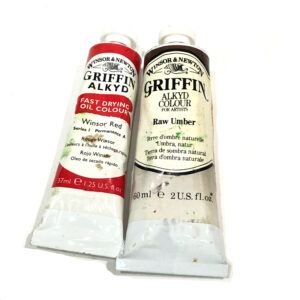 About our Organization
Pittsburgh Center for Creative Reuse is a non-profit that inspires creativity, conservation, and community engagement through reuse.
We operate a non-traditional art supply shop located at the intersection of Wilkinsburg, Homewood, and Point Breeze, where people can donate used art and craft supplies, as well as shop for these unique items all in the same location. We also facilitate hands-on creative programming that educates the public about the benefits of reuse for the environment, community, and self.
We see reuse as a vehicle for boosting self-confidence, learning new skills, and creating opportunity for all.
General Policy: No sexism. No racism. No ableism. No homophobia. No transphobia. No hate. We believe that everyone deserves to be supported, respected, and safe.