214 N Lexington Street, Pittsburgh, PA 15208
Our center is located in the same building (but around the corner and through a different door) as Construction Junction — be sure to visit them while you're here!
Open every day of the week 11 AM – 5 PM.
Visit our socials for shop closures, sales, and general updates.
Can't visit in person? Check out all the great materials available in our online store.
We're here for you! We're committed to your comfort and full enjoyment of our space. If you have questions or requests, please contact us at shop@pccr.org.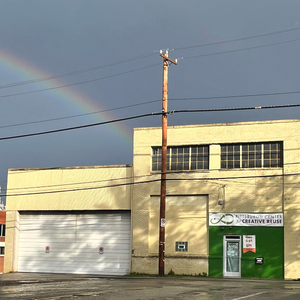 Our shop and office will be closed to the public on the following holidays:
MLK Day
Easter Sunday
Memorial Day
Independence Day
Labor Day
Thanksgiving
Native American Heritage Day (the day after Thanksgiving)
Christmas Eve – New Year's Day