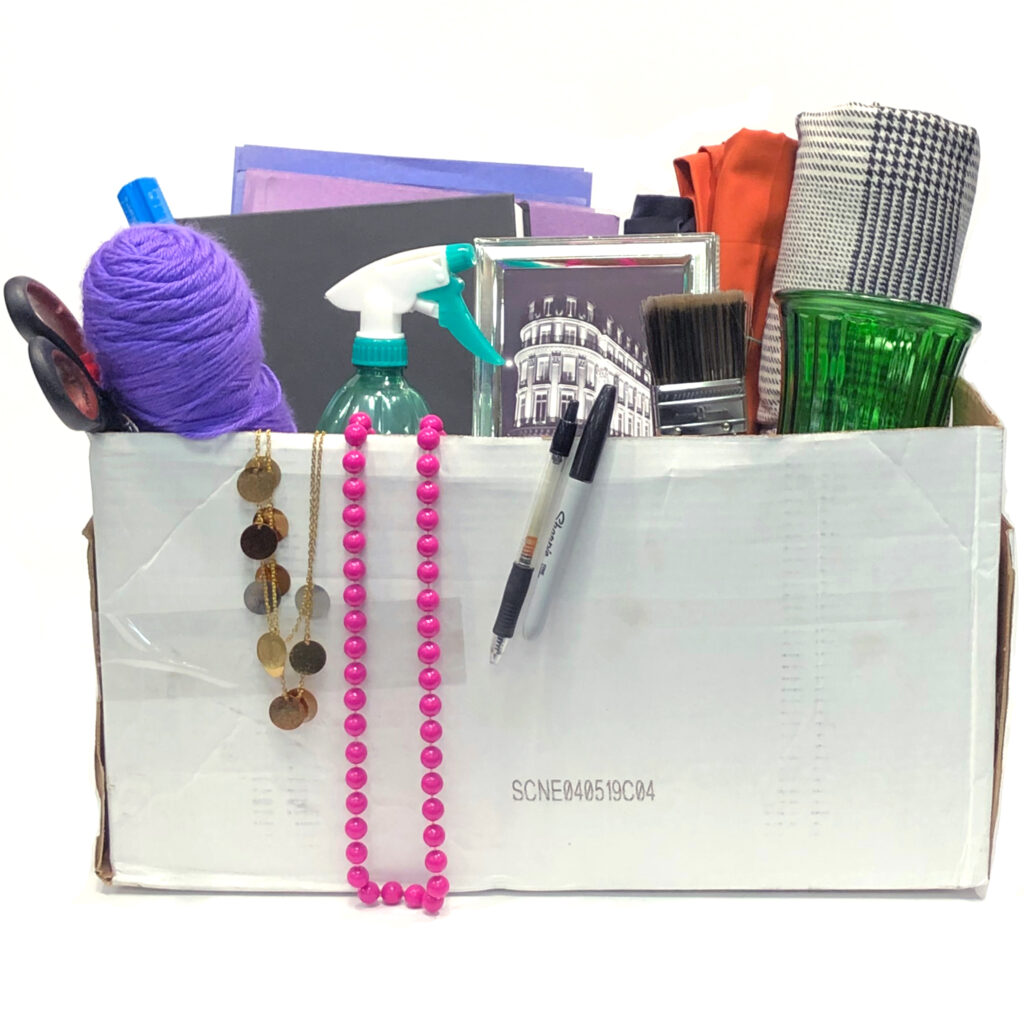 Choose an available date.
Choose a time slot (please note: there is a two box maximum per appointment).
Fill in all required information.
Click submit.
Check your email for confirmation from donations@pccr.org.
The first available date is in a blue circle. Next available dates are in black. Gray dates are no longer available.
Please note:
If availability allows, you may schedule up to three appointments per day.
Personal information and email addresses submitted will be used in communications related to donations and for our e-newsletter list only.