Our material pick-up subscription service is for businesses (within a 5 mile radius of our shop) to receive a scheduled material pickups. This service helps local businesses easily donate clean, safe, reusable materials and new products.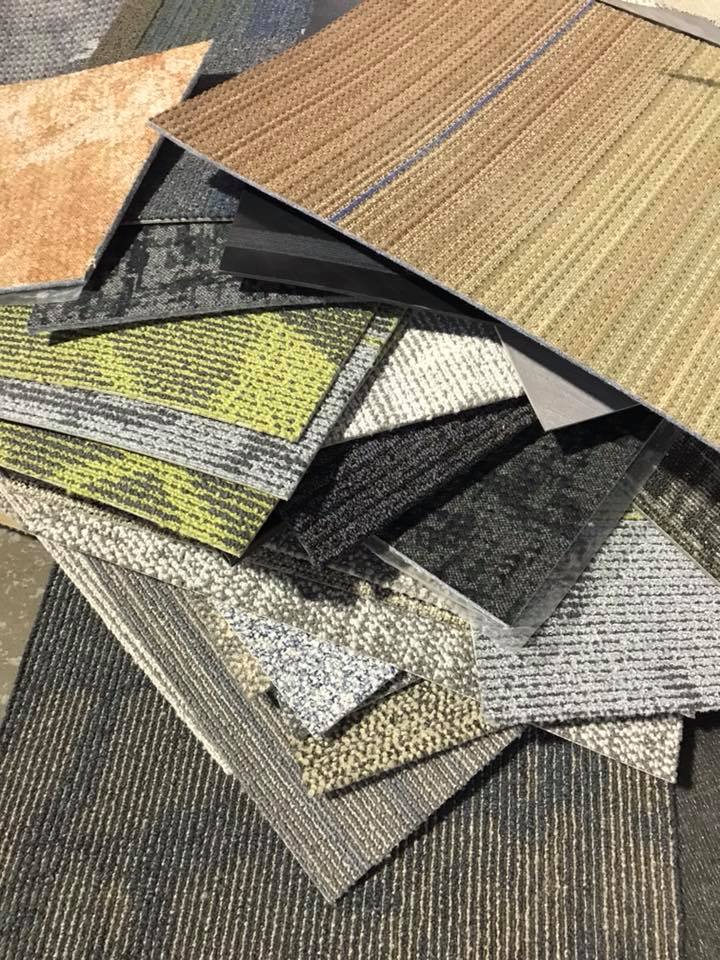 How this service works:
1. Sort your materials into boxes. Please bag small items. We accept up to 4 boxes per pickup.
2. To schedule a pickup, contact donations@pccr.org.
3. We will arrive at your business to pick up your donation and provide a tax receipt.
4. Your business will receive an acknowledgement in our shop, website, monthly newsletter, and social media.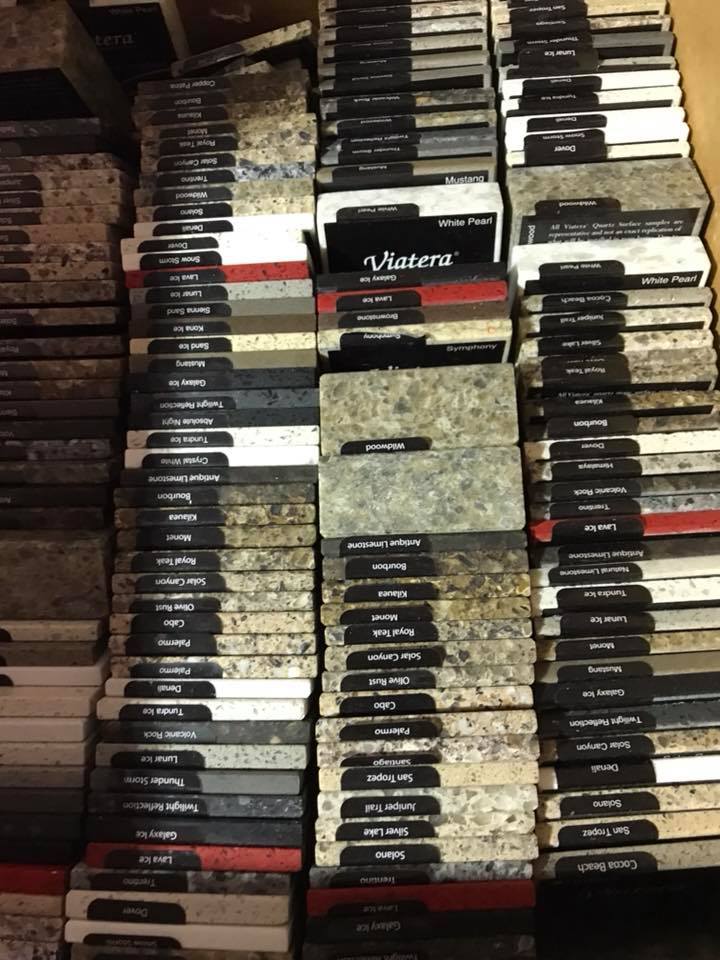 We accept:
architecture design samples, bags, blueprints, cardboard tubes, clean lab supplies, cones, corks, labels, letters, mannequins, mistake items, overstock, outdated swag, paper, reels, signs, stamps, stickers, and miscellaneous items your business manufactures.
How to apply for this pick-up service:
Step 2:
Pick the Annual Subscription Fee level of service that suits your needs.
4 pickups: $95 (23.75 per pickup)
6 pickups: $135 (22.50 per pickup)
12 pickups: $240 ($20 per pickup)
Add-on pickup: $25 (for current subscribers only)
Step 3:
Email donations@pccr.org or call (412) 473-0100 to set up your subscription account.
For your subscription payment, we accept cash, credit, or check.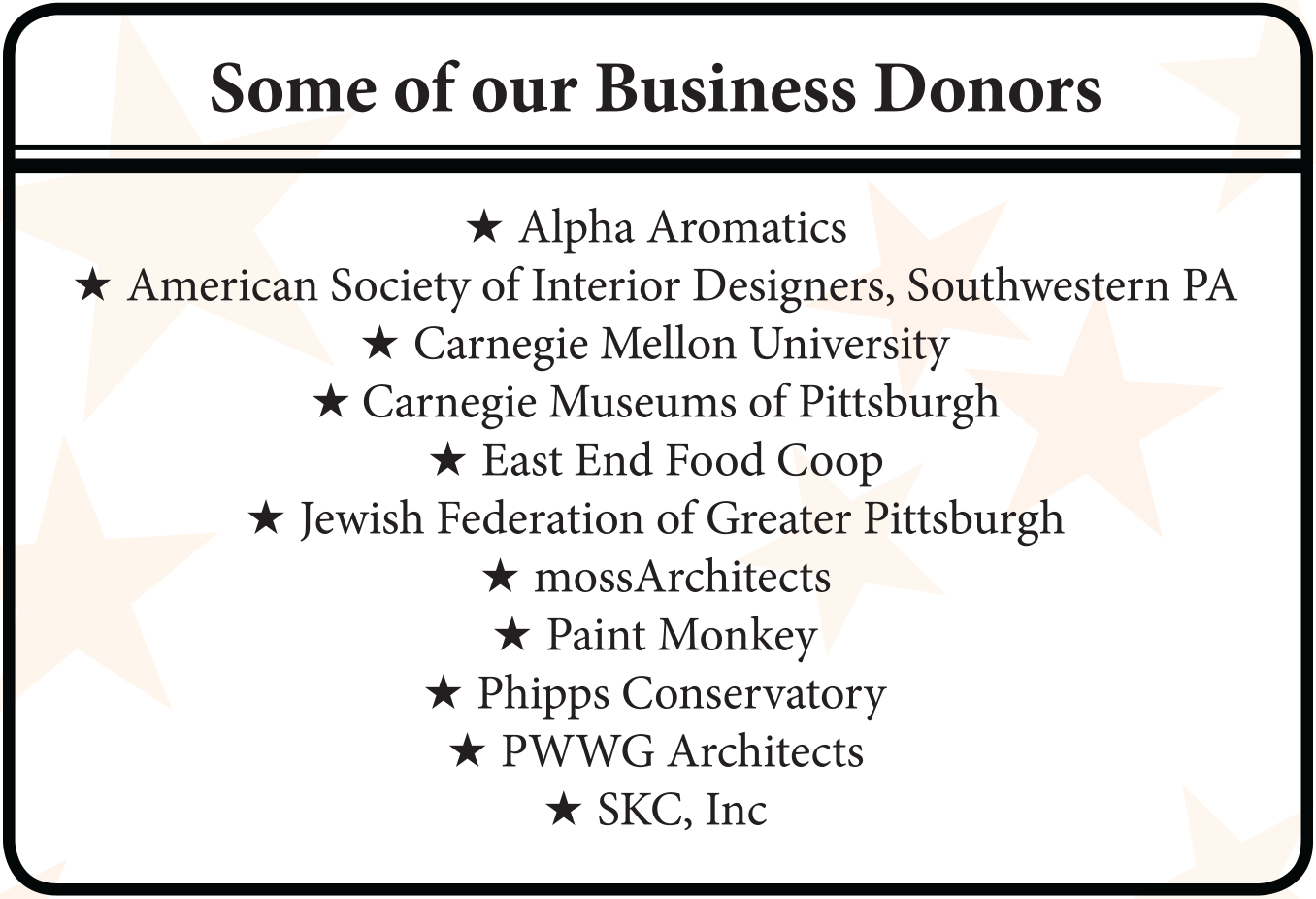 Why Subscribe?
Free up your storage space and save money on extra space!
Save money by reducing the cost of hauling your waste!
Save money on your taxes (see your tax professional for details).
Enjoy promotion of your business to our supporters!
Let your customers know that you care about the environment by displaying our Reuse Supporter sign on your front door!
Support artists, educators, and creative organizations with your material donations!
Be a leader in environmentally-responsible behavior!