Do you know someone who could use a hand (and a van) to be more sustainable in their small business or personal life?
How about signing them (or yourself) up for a year of material donation pickups from Creative Reuse! Take advantage of this time-saving and material-saving limited time offer today.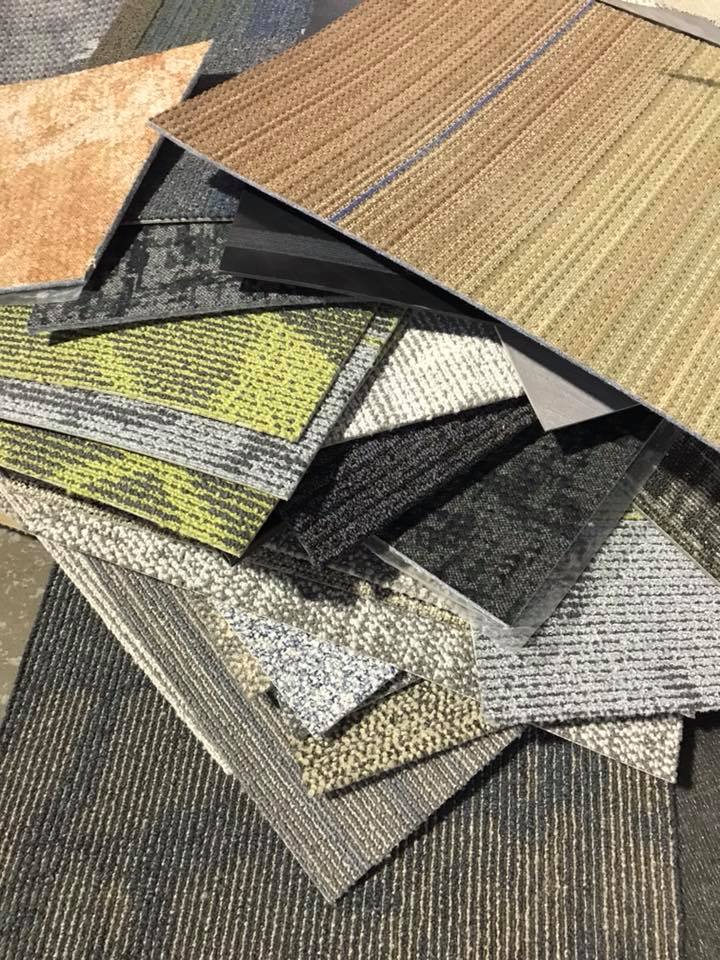 How it works:
Sign up for your level of service (see How to sign up below).
Review our donation policies here.

Sort your materials into boxes. Please bag small items. We accept up to 4 boxes per pickup.

When your boxes are ready, c

ontact us at donations@pccr.org to schedule a pick up.

We will arrive at your business or home to pick up your donation and provide a tax receipt.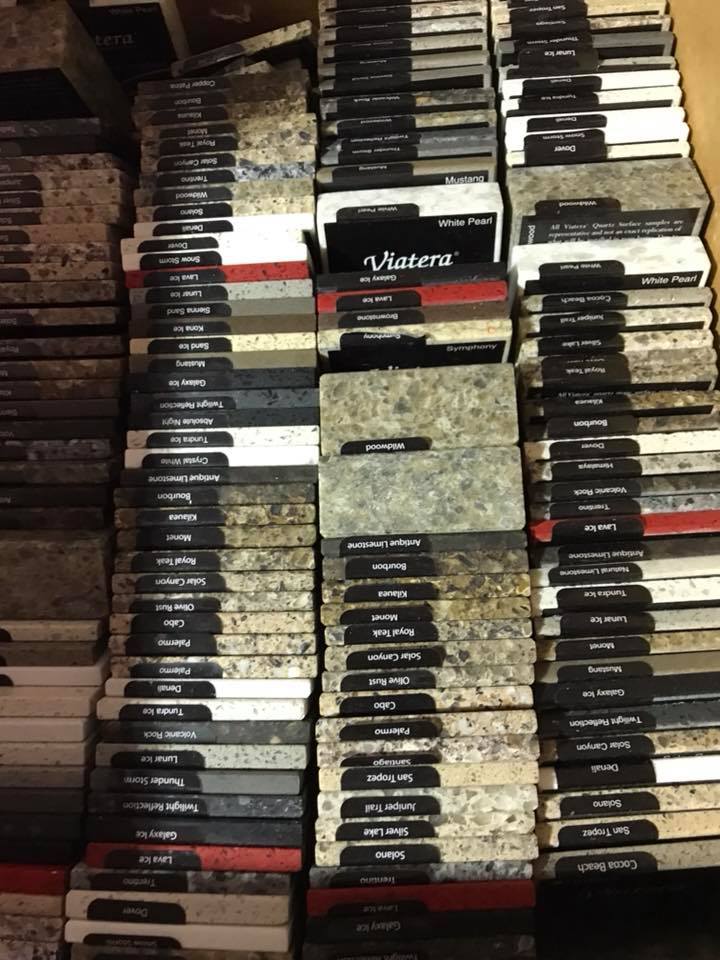 See what items we're currently accepting
See what items we have too much of and cannot accept at the moment
See other places that accept items we do not accept
Step 1:
Check the map.
See if your business or home is within 5 miles of our shop. Our pickup service if only for locations in this range.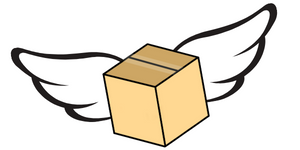 Step 2:
Pick the annual subscription level for the service that suits your needs.
4 pickups: $70 (regular price $95)
6 pickups: $110 (regular price $135)
12 pickups: $215 (regular price $240)
Step 3:
Click the button below to fill out the subscription form.
Step 4:
Pay for your service.
Once you submit the subscription form, you'll receive a confirmation email with a link for payment. You'll have until December 31, 2022 to pay and secure your pickups.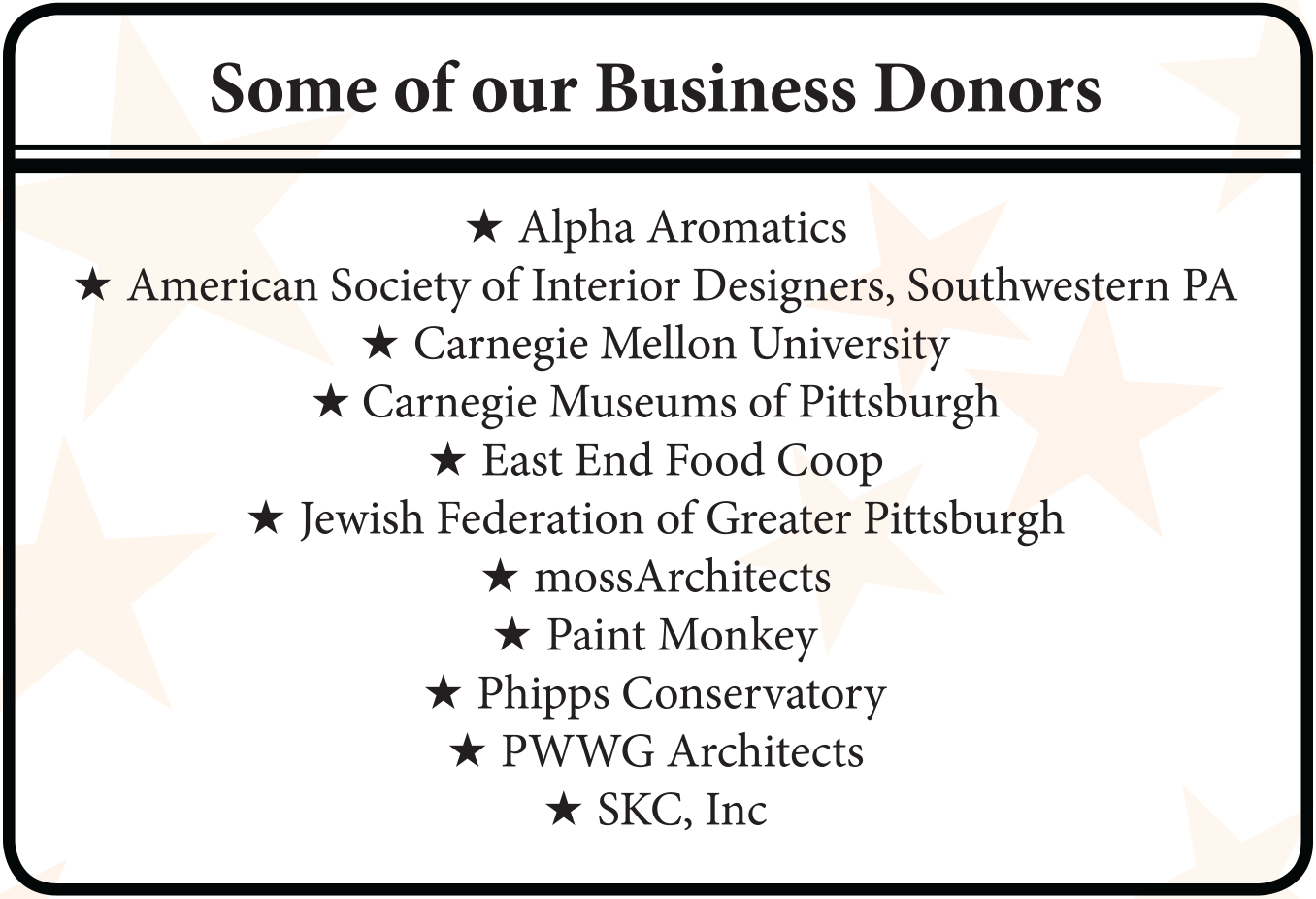 Why Subscribe?
Free up your storage space and save money on extra space!

Save money by reducing the cost of hauling your waste!

Save money on your taxes (see your tax professional for details).

Enjoy promotion of your business to our supporters!

Support artists, educators, and creative organizations with your material donations!

Be a leader in environmentally-responsible behavior!