Pittsburgh Center for Creative Reuse is a registered 501(c)(3) nonprofit organization, EIN# 27-4447701. 
Part or all of your gift may be tax deductible. Please check with your tax advisor.

Want to make a financial donation?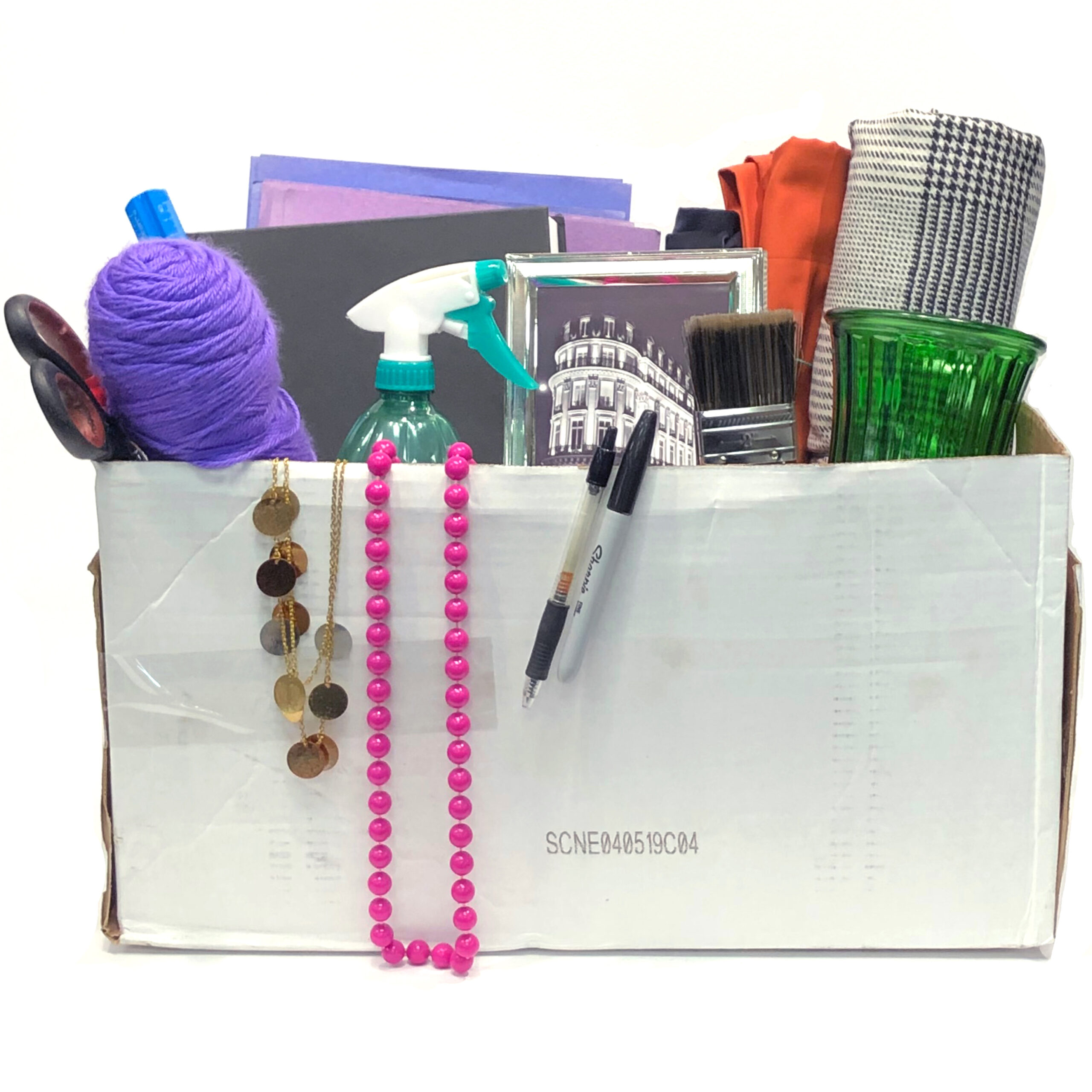 Want to donate materials?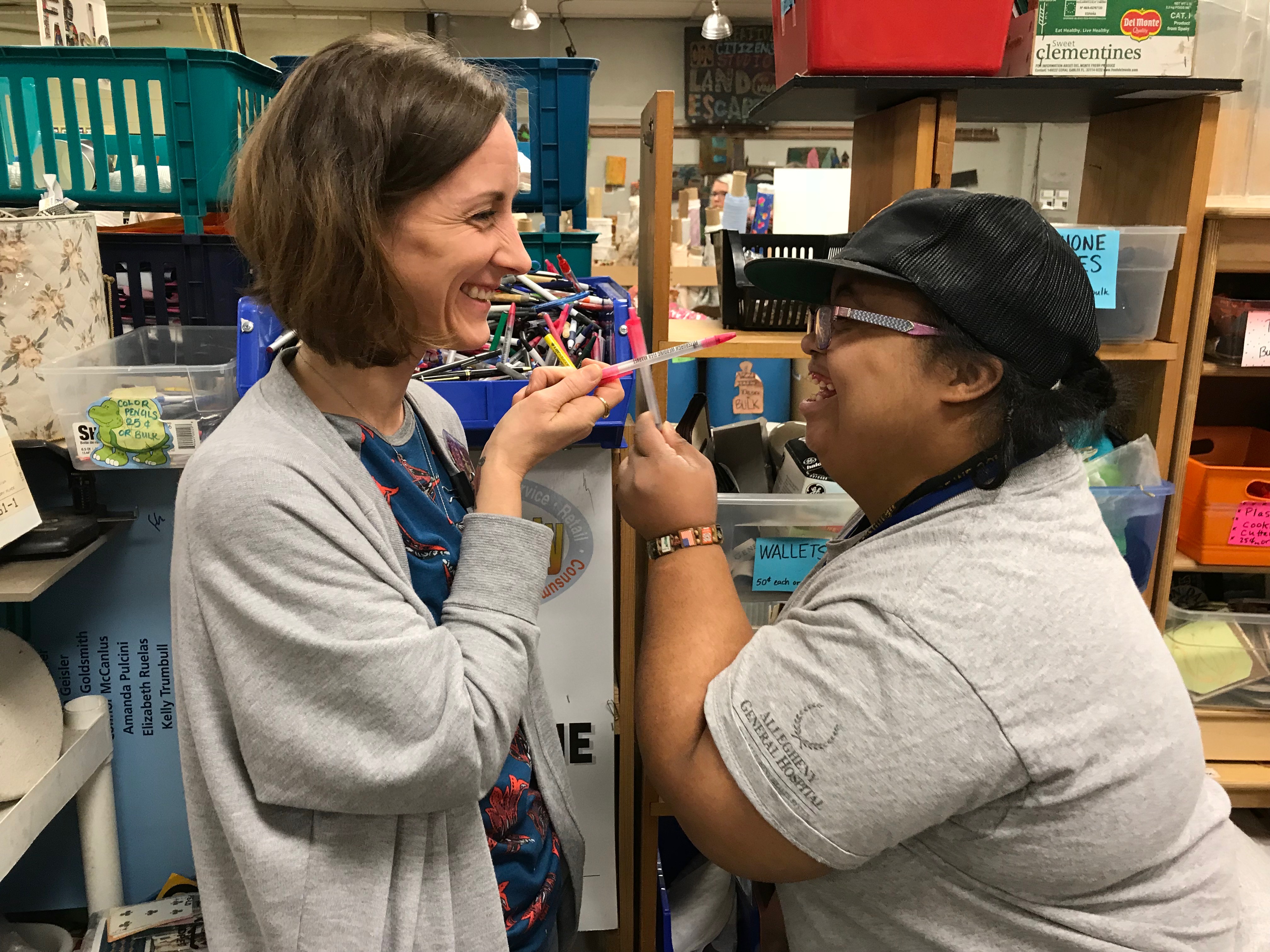 Buy local! But if you can't…
 

Giving Assistant 

– free money to Creative Reuse each time you shop at 1000s of online retailers!

Are you a gamer? We're a 

Humble Bundle

Partner, too! A portion of your purchase will be donated to Creative Reuse.
Want to mail a check? Send it to:
Pittsburgh Center for Creative Reuse
214 N. Lexington Street
Pittsburgh, PA 15208